Automotive Detailing
Valet Extreme
£247
Whether you want to detail clean your car for personal tender loving care or because you want the ultimate look if selling on, we specialise in car detailed cleaning using approved chemicals and a transformation in look post-look. Prices start from £247 depending and category and size of vehicle.
Convertible Roof Cloth High Intensity Clean
£283
This is your Feature Description. Use this space to describe this feature in more detail.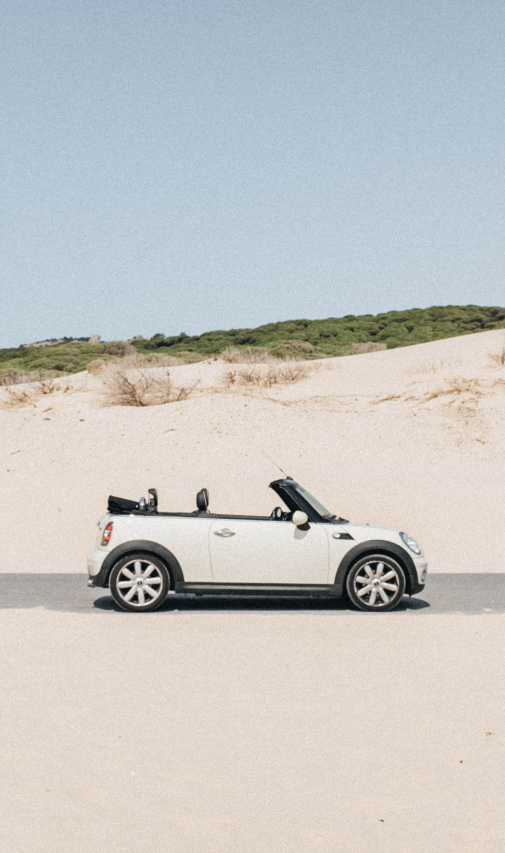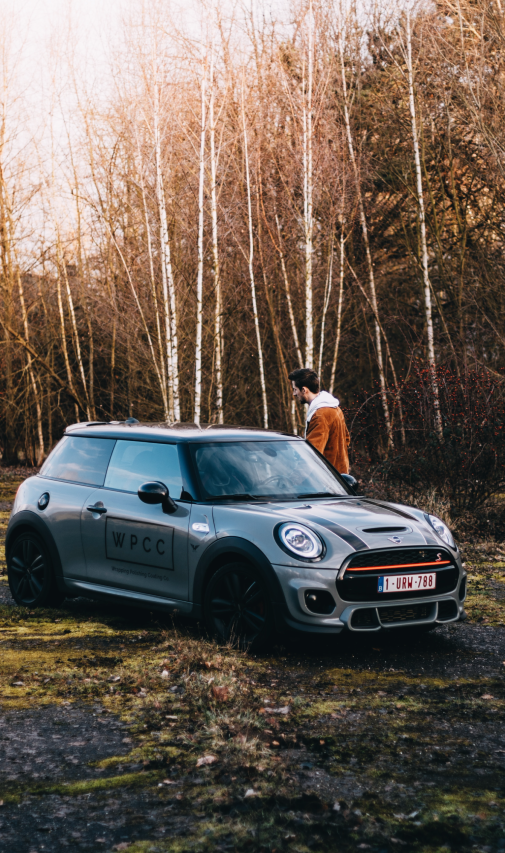 Bodywork Touch-ups
£TBC
Dent / scratch removal
Individual Customisation
£TBC
Provide us with the idea and we'll work towards it, and/or offer suggestions!